After much consultation with top academic professors and industry leaders, Solve Education! has learned that there is an apparent disconnect between what is taught in schools and what is needed to thrive in the industry. The organization co-creates with industry knowledge partners to gamify vital soft skills that are not taught in the classrooms.
"We are building a community around our game, and members of our community are called Solvies." Oladimeji Ojo, CEO Solve Education! Nigeria shares, "Since we made our game free for all, we, however, groom our Solvies to the level where they own high demand technical skills, then we pair them to partner companies. That way, we can accommodate more learners and curate the world's biggest learning competition."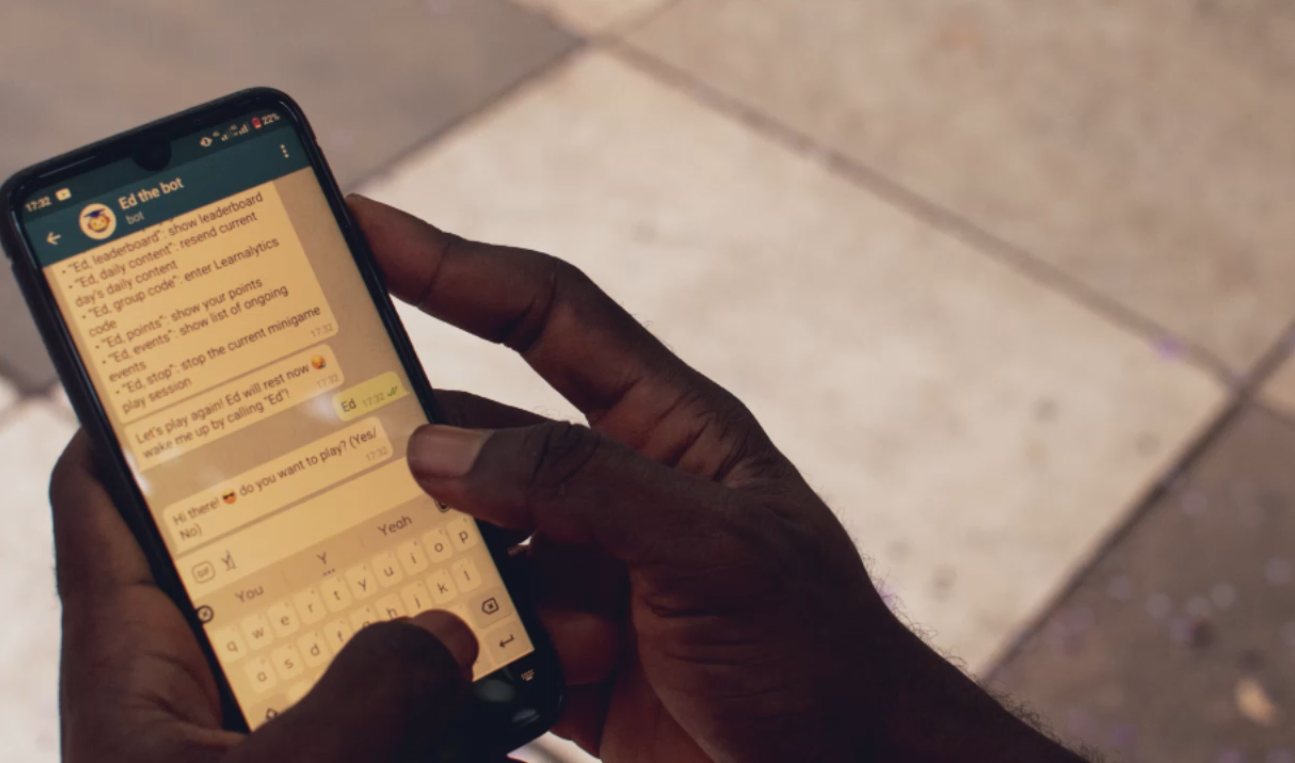 The Campus Ambassadors Program
We have selected Campus Ambassadors from 6 countries across 43 Universities in sub-Saharan Africa to partner with Solve Education in promoting its product, Ed the Bot, among students. Above all, the Solve Education Campus Ambassadors will help youths seamlessly build life skills, soft-skills, career and employability skills they need to thrive in the workplace. Moreover, they will learn core skills in sales and marketing, communication, and leadership in their work. The most committed ambassadors will consequently bag the Solve Education fellowship, and the highest achiever wins an all-expense-paid trip to Singapore.
Solve Education! Learning Competition
To ignite young Africans' passion and hunger for learning life skills, soft-skills, career and employability skills needed to lead a good life, Solve Education! launched its Learning Competition through one of its products, Ed the Bot. In addition, this large scale competition aims to foster the love for learning across sub-Saharan Africa. 
Solve Education! Learning Competition, is Africa's First and Biggest Learning Competition, sees college students compete via learning for prizes up to 6 Million Naira on Solve Education! Game Shows. The Solve Education chatbot: Ed the Bot leverages telegram to deploy learning solutions. 
Solve Education! calls on every college student across sub-Sahara Africa to team-up and compete in the Solve Education Learning Competition. Register to lead a team with your Campus Ambassador and use their unique code or register your interest by filling out this form.
About Solve Education!
Solve Education! is a non-profit organization committed to helping children and youth around the globe who don't go to school or feel like the traditional education they receive is ineffective. SE! built an open platform that is integrating evidence-based curriculum and employment opportunities in gameplay. The team comprises experienced educators, technologists, and business executives whose driving passion is to close the global education gap, one child at a time. It is headquartered in Singapore, and it has offices in Indonesia, the United States, India, and Nigeria. Some of the organization's recognitions are Next Billion EdTech Prize 2019 Finalist, 2019 Innovate for Good Challenge Semifinalists, Future Makers 2017 Winner, and Global Learning Challenge Top 3 finalists 2017.
Footnote
The African video game industry will be worth $642 million by 2021, according to PwC, and the mobile gaming market in Nigeria could be worth $123 million by 2023, according to Statista. The gaming market has increased by 404 percent since 2017 – this shows enough potential for an experiment.